Whether your advertising is online or designed for television and radio, most advertising campaigns can be made that much better with the inclusion of appropriate music. Music licensing and advertising go together like it does for cinema and sound. Ads have a lot more impact when accompanied by music and it makes the branding in the ad so much more memorable…and, in the case of online advertising, sharable; which is vitally important in the modern age of social media.
Of course, music for advertising doesn't have to be licensed. You have the option of creating original music for your commercial piece through hiring a professional composer. This is a good course of action, but sync licensing is generally much easier as the music has already been created and it is simply a matter of finding what you want and purchasing a license so you can legally use the music.
Whether you go the professional composer route or the licensing route, either way you will have to pay, so you might as well sync license and have a vast array of pre-made music to choose from.
The price will vary on both counts depending on the skills and notoriety of the composer, or of the artist who recorded the piece of music you are considering licensing. If you wanted to use the latest #1 hit on the iTunes chart as the song in your advertising, then expect to pay mega bucks for the privilege. On the other hand, for music to work effectively in advertising, the song or instrumental doesn't actually have to be well known at all. So, in the case of sync licensing, better off saving on the budget and sourcing something from a more obscure artist that fits your requirements.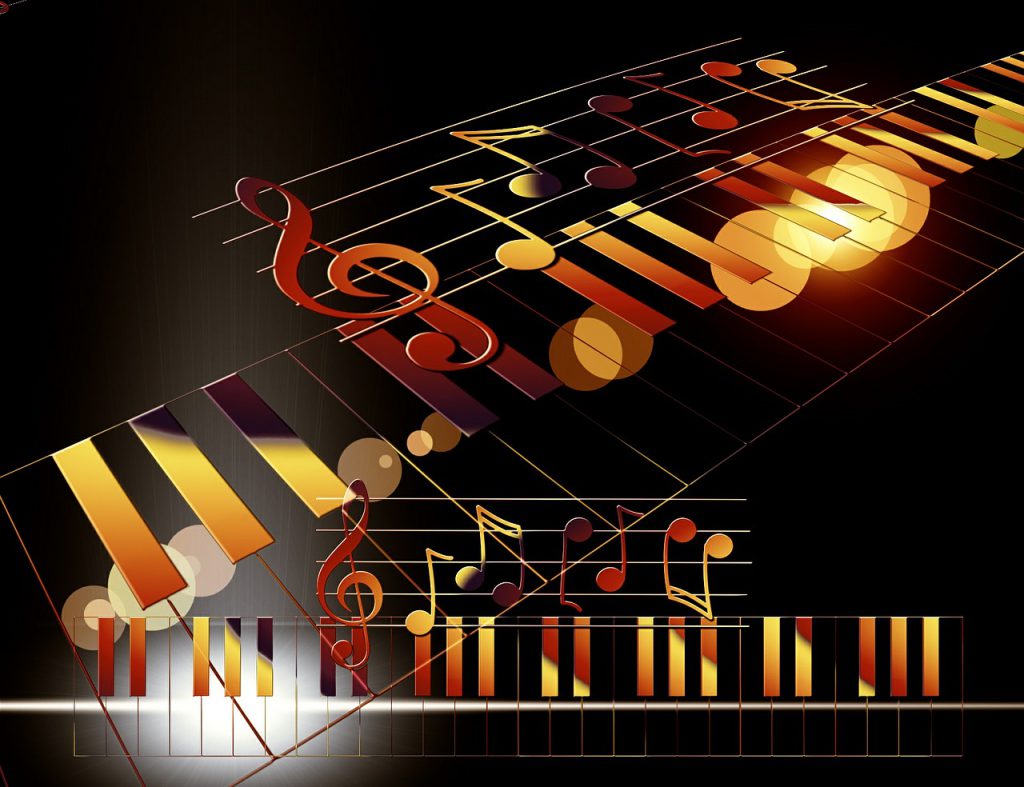 Licensing Music Is Quite Easy
If you have never licensed music before, then the process might sound like it would be really drawn out and complicated. It could be, if you were trying to snare a license for a track from a famous artist, but that's not the case with sync licensing and music licensing in general.
These days licensing music can be as simple as joining a music licensing website (and there are plenty of them on the internet), finding a track you think will be a good fit for your commercial and clicking on the "Buy" button.
Some good music licensing websites include:
Musicbed
Beat Pick
Premium Beats
Audio Net
To name just a select few.
One of my personal favourites is Songtradr. They are fairly new on the scene, having officially launched in 2016. But what I like about this platform is just how easy everything is. The navigation is logical and simple, the layout uncluttered, and the search functionality is extremely accurate.
There are tons of great artists and tracks to choose from on the Songtradr platform, with music ranging in length from about 30 seconds right up to ten minutes or more. Many tracks contain vocals, while just as many, if not more, have no vocals at all.
Whether you choose Songtradr or one of the many other music licensing companies out there, you're sure to find exactly what you need by going the music licensing route to source music for your advertising campaign.