When it comes to music licensing, Songtradr are pretty much the new kids on the block. Having just launched their modern and innovative website in March 2016, this new company is already gaining considerable ground against its much more established competitors.
What Sets Songtradr Apart?
CEO and founder Paul Wiltshire set out with the goal in mind to simplify the music licensing process for buyers. Up until now in order to license a piece of music for a film, video or advertising campaign, the process often involved several legal steps or more to get the license cleared with all parties involved in the creation or copyright of the track. What Paul has done is establish a model where songs and musical tracks on the Songtradr platform cannot be made available for sale until the tracks are completely cleared, creating a one step licensing process that streamlines the process for buyer, Songtradr and the artist.
The Songtradr platform and user interface is very simple, easy on the eye and a breeze to navigate. It's simple and intuitive, uncluttered and clean. That's one of the things that first attracted me to Songtradr and making my music available for sale there.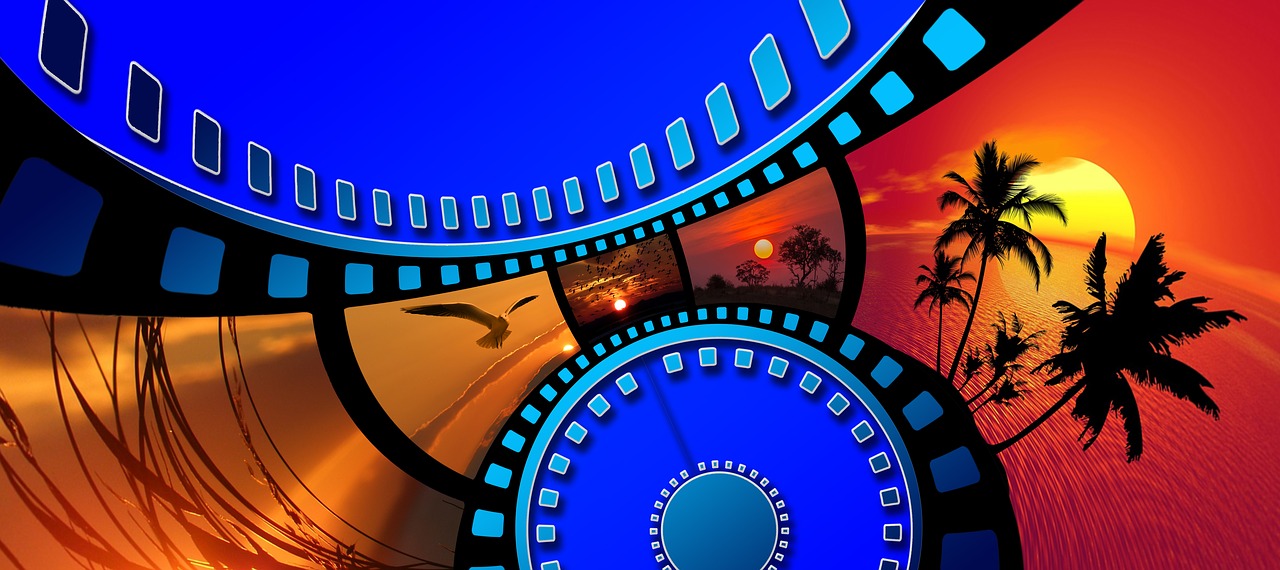 Who Is Songtradr For?
Songtradr is designed for artists to list their music and make it available to anyone looking to license music for all types of projects. Songtradr is a great place for anyone seeking music for a specific purpose. The search functionality of the platform is accurate, fast, and the results laid out in a format that makes it quick and easy to sample the sounds in the results.
Musicians of all types are already populating the Songtradr platform; from bands to independent artists, those represented by labels, as well as producers, sound designers and artists going it solo. Anyone is free to submit their music to Songtradr and make it available for licensing purposes.
On the buyer side of things, this new music licensing site is the perfect solution for:
Filmmakers
Documentary makers
Advertising agencies
TV networks
Video game creators
Music for videos (weddings etc.)
Film trailers
Corporate videos
App makers
There are many scenarios where music licensing is necessary to be legal, and the above list exhibits some of the more commons times people will look for music licenses for their projects.
Songtradr Pricing
This varies depending on the type of license required, and the prices set by the artist. Songtradr have set their pricing system up in such a way that users (sellers) set their own pricing and, in some cases, leave pricing blank so that buyers can negotiate pricing with the seller on a track by track basis.
As an example though, a sync license to use a track in a wedding video might be only around $25-$50, whereas sync licenses for a movie trailer could be $500 or more. Different prices for different uses and the prices vary depending on the seller.
Take a look at the screenshot below. It illustrates Songtradr's default pricing for the main types of licenses, with their slider price manipulator set at the lowest point.

The Next Big Player In Music Licensing
Although this company is still very young in the industry, I have a feeling Songtradr is going to be the next big player in the sync licensing business. I feel excited to be a part of this growth company and I'm really looking forward to how things progress in the coming months.
If you would like to check out Songtradr for yourself, just click on their logo below and take a look around their site.