A film without music is like life without emotion. Music sets the scene, the tone, plays on the emotions and really brings everything to life. Whether it's the next potential blockbuster, a small independent film or a documentary, all films sound better with music and SFX. So, where to find the best music download for film?
There are loads of music licensing websites around these days. Some curate their content while other sites offer a "free for all" approach. Curated sites probably have a higher level of quality, but on the downside they could be rejecting some fantastic pieces of music that would be perfect for that movie scene or trailer.
I don't think it's a good idea to choose one platform over the other when it comes to whether the content is curated or not. Both types of licensing sites are worth a look; especially if you are really chasing something with a specific sound. You probably have what you want playing inside your mind. Now it's just a matter of finding it in reality.
Unfortunately, without really knowing where to look, it becomes an arduous task of searching for that very sound you know you want, that piece of music that would just go perfectly with a scene. It can be a time consuming task for sure, but as music licensing websites refine their search algorithms, narrowing down searches and receiving more accurate results is getting better all the time.
Songtradr
I recently uploaded my catalogue to a new site called Songtradr. They only came on the scene in March 2016, but already they've been gaining ground on the competition and things are looking good with this company.
What I really like about Songtradr is the easy to use layout of their site. It's also easy on the eye. With a simple yet effective interface that's not clogged up with bells and whistles like some other rather annoying site, it's so easy to navigate and the search function is very accurate.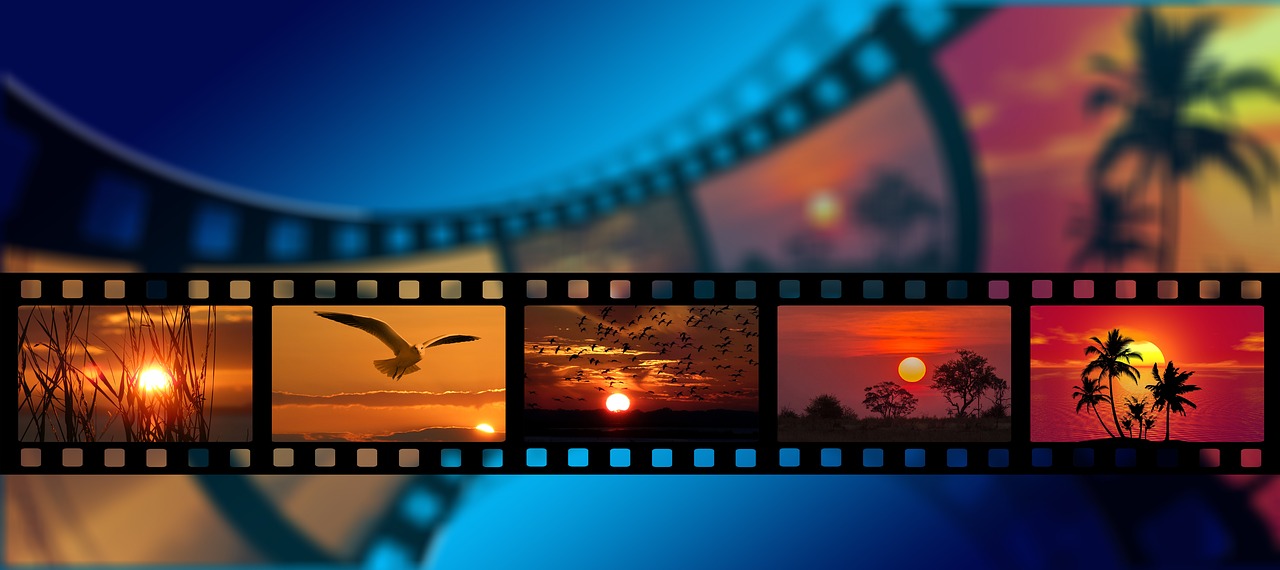 Songtradr Search Function
When artists upload songs to the Songtradr platform they have a lot of scope for tagging. Songtradr have separated the tagging into 2 sections, with the second section devoted to the mood and emotions attached to the music. This way when people search for a specific track that feels a certain way, the search function finds tracks tagged with a specific mood or emotion and lists those in the results.
A lot of other data is also included when uploading tracks, including the key of the song, the tempo, what era it is most relevant to (i.e. 80s, 90s etc.), genre, similar too (what artists does the track sound like?). You can even search by price of the license and the kind of license you are looking to purchase.
Searching for tracks with or without vocals is also a part of the functionality. So far all of my tracks are instrumentals, but there are 1000s of tracks with vocals on Songtradr.
My Musical Focus
My main musical focus right now is on two genres of music:
Cinematic Production Music
Dance and EDM
I have created several other tracks of different styles, but I really enjoy creating cinematic style tracks that would either suit a certain movie scene, or be suitable for a trailer or closing credits. My portfolio is building all the time and I plan to create many more cinematic music tracks and hopefully see them licensed for some more films.
The dance and EDMs are also suitable to certain music scenes, possibly where there is a night club or party scene. These tracks would also go well in certain types of videos or for dance parties.
Songtradr Is Worth Looking Into For Film Music
With tens of thousands of great tracks available for licensing on the Songtradr platform and many for reasonable prices, it's definitely worth a filmmaker's time to search the catalogue for just the right type of music.
To access Songtradr directly, simply click on their logo below.