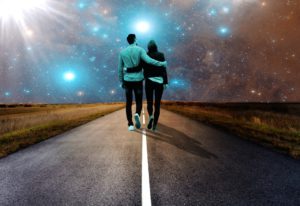 Title: Searching
Artist: Mystique Muzik
Genre: Cinematic Production Music – Advertising
Preview Track On: Songtradr
Tempo: 80 BPM
Key: G
Description and Suited To

SEARCHING is a short instrumental cinematic style track that builds in layers as more instruments are added to the mix. While it definitely has a relaxed and soothing vibe, it's also a song that offers hope and the sensation that everything is going to work out okay.
For sync licensing purposes and applications, Searching would suit any project that asks for an instrumental piece that's not loud or fast and would work well behind a voice over or as a stand alone track for a presentation video or something similar.
It really is well suited to all forms of advertising, either in its entirety, or even just the first 60 seconds of the piece. Corporate videos are another possible use for an instrumental like Searching.
The track has been specifically designed with sync licensing in mind, so go and check it out on Songtradr.
Instruments

Drums, trumpet, strings, pad, choir, acoustic guitar, keyboard, synths, bass, piano, sfx
Moods

Uplifting, hopeful, soothing, optimistic, positive, sentimental, inspiring, genuine, passionate, romantic, ethereal, comforting, relaxing, calm, serene
License This Track On: Songtradr