This post isn't about finding music from existing video games. It's a post that tells you where – as a game creator – you can find epic video game music so you can build the soundtrack for your new game.
You don't want the process to be drawn out and tedious. You are busy putting your game together. So let's look at the options for finding or creating music for your game.
Create your own epic video game music
Get a professional composer to create it
Utilise sync licensing websites
The DIY Method
This really depends on whether you have the skills and/or the inclination to compose and score the music yourself. Even if you know how, do you want the extra workload? Maybe not.
On the other hand, if you enjoy making music and can do it yourself, you are bound to achieve the exact music score you really want. Plus, you experience the added buzz of hearing your own music compositions played in the game.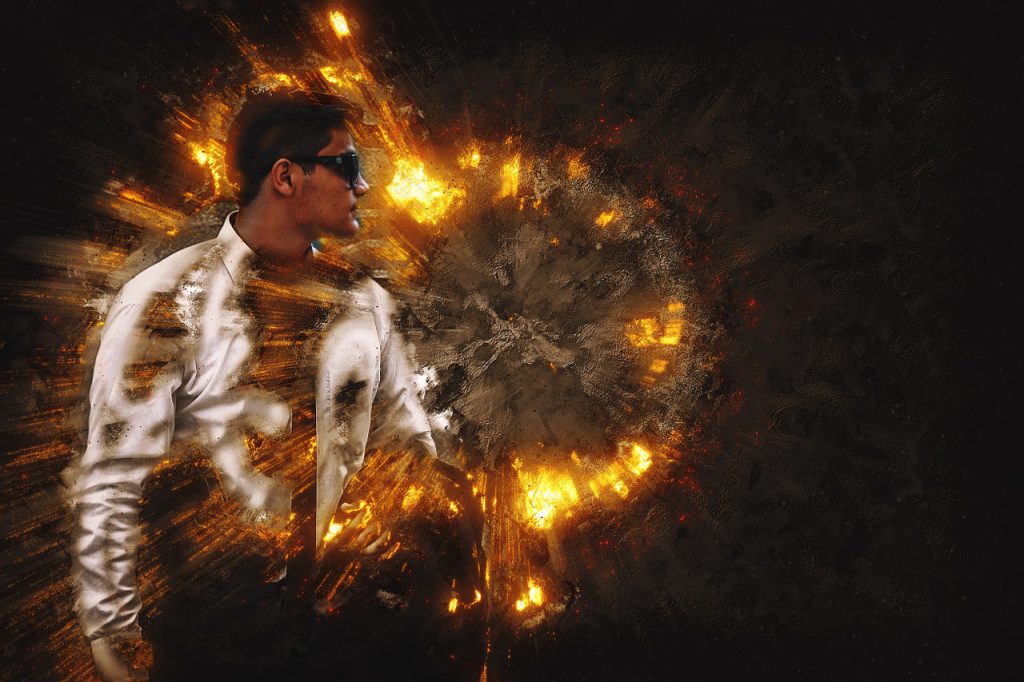 Get A Music Composer
In this scenario it would be better if the composer has some experience in scoring music for video games and, better yet, experience in your genre of game.
Making the music for gaming can be a little trickier than composing a soundtrack and SFX for a movie. With a movie the artist has the luxury of knowing just how long a particular scene runs for, whereas in a game, how long a sequence takes depends on the movements, decisions and skills of the player. The timing will vary dramatically.
This option will cost a few bucks, no doubt, and there is still no guarantee that the composer will be able to create the exact kind of music you desire.
Music Sync Licensing For Gaming
This is possibly the very best of the 3 options. It will save you time, possibly money as well, and you will be able to seek out the exact music you are looking for. There are so many websites that cater to the music licensing market that there are just a multitude of quality music tracks to choose from. If you want vocals on the tracks, you will find plenty. Chances are you will only want instrumentals for your game, and many artists who produce music for sync licensing create instrumentals only. That's what I do.
Music licensing companies take care of all the legalities involved with licensing existing tracks so you don't have to ever worry about dealing with that shit. It's definitely the best way to go. There is no doubt in my mind that you will find what you want, and prices are pretty reasonable too.
My favourite music sync licensing website is Songtradr. They feature some awesome artists and music tracks, and the search function is super accurate. Their website is also very uncluttered and so easy to navigate. No confusion whatsoever.
You need simplicity when searching for music so you can find what you want quickly and get on with the task of completing your epic video game. So check out Songtradr now by clicking on their logo below.