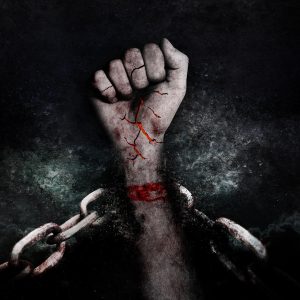 Title: Victory Is Ours
Artist: Mystique Muzik
Genre: Cinematic Production Music
Preview Track On: Songtradr
Tempo: 100 BPM
Key: E
Description and Suited To

Victory Is Ours is an instrumental cinematic track that runs for just over 2 minutes. It starts off slow, dark and moody and builds towards the climax, stating that victory is imminent. The track presents intense moods and an element of impending danger, but in the end the odds are overcome.
What types of projects would this music be suited to?
Definitely film scores, whether they be short films or feature length movies. Victory Is Ours is tailor made for scenes where something is building, action is about to unfold. It could also work well in video games and would be the perfect music background for movie and game trailers in more dramatic and action-packed genres.
Other types of podcasts and video presentations could definitely find a home for this instrumental track. It could even suit scenes in certain types of documentaries, or TV shows with action and crime elements. Go over and check it out on Songtradr. Have a listen for yourself and see what you think.
Instruments

Synth bass, trap synth, piano, arps, pads, sfx,
Moods

Danger, eerie, dramatic, intense, dark, cool, anticipation, moody
License This Track On: Songtradr