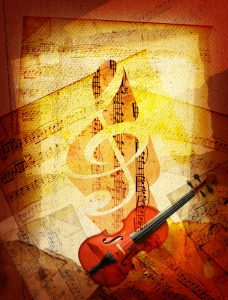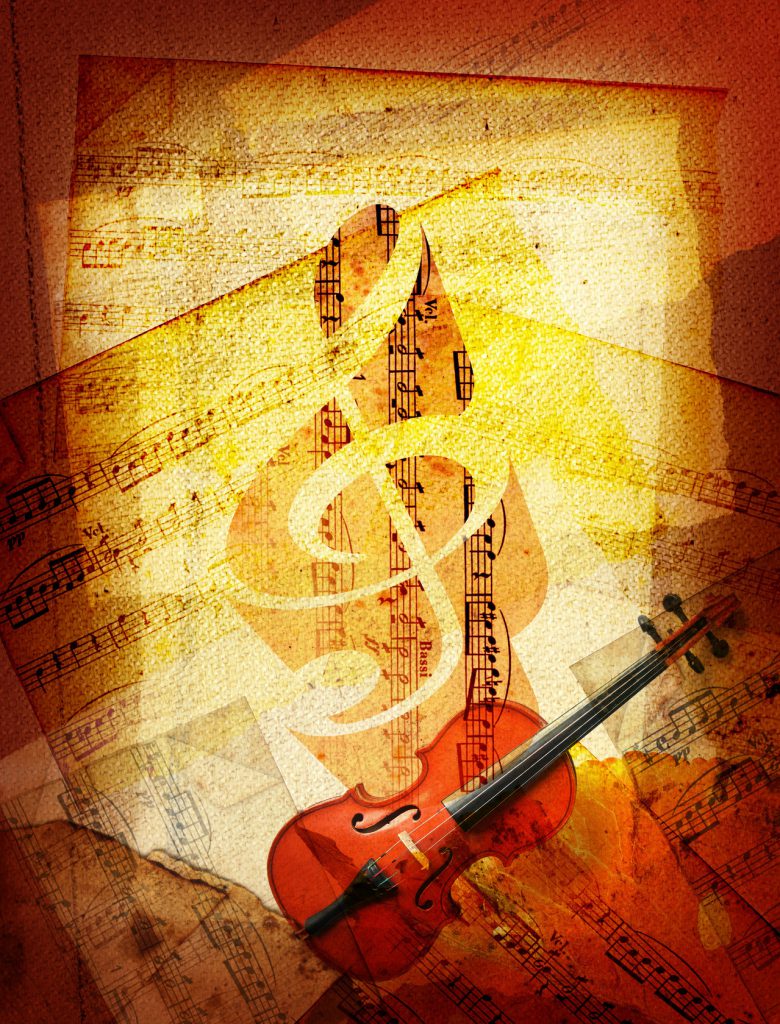 Title: The Gift
Artist: Mystique Muzik
Genre: Cinematic Production Music
Preview Track On: Songtradr
Tempo: 120 BPM
Key: C
Description and Suited To

The Gift is a soothing and at times haunting cinematic soundtrack. It is really an instrumental song in two distinct parts. Some people may find this unusual, but in a way it works the way it is. It is a track of passion and hope, with an uplifting brass section for the finale.
The track starts off slow with ambience and SFX, with the inspiring sounds of strings gradually increasing in volume. The Gift sounds quite beautiful and elegant when the main violin rhythm comes into play around the one minute mark, after which the track diverges into a rather dramatic piano solo before moving into the brassy climax, accentuated by uplifting choir.
The mood of the track is somewhat melancholy at times, while also being very optimistic in its feel and allure. It would be a great track for an intensely emotional scene in a film or video; particularly the violin chord progression in the middle. The Gift was specifically designed for sync licensing with the movie industry in mind.
Instruments

Violin, strings, SFX, ambience, brass, piano, synths, choir
Moods

Elegant, hopeful, inspirational, passionate, powerful, moving, uplifting, romantic
License This Track On: Songtradr