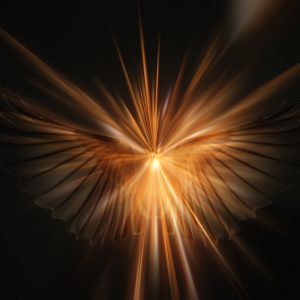 Title: Resurrection
Artist: Mystique Muzik
Genre: EDM – Dance/House/Techno
Preview Track On: Songtradr
Tempo: 138 BPM
Key: A
Description and Suited To

Resurrection is a fast-paced techno dance track that will really get the party ramped up. It's energetic, fun, lively, sexy and very cool. It has a positive and uplifting vibe, which proves to be both motivational and good for the psyche.
Unlike some of my other dance instrumentals that slowly build to a crescendo, Resurrection really hits the ground running and maintains a constant energetic beat and rhythm from start to finish. The track runs for just over 3 minutes and is sure to keep the crowd entertained with its high-energy, fun vibe.
When it comes to licensing possibilities for projects, energetic instrumental dance tracks like this one are suited to many scenes and applications. For starters, any party scene in a movie will be greatly enhanced with Resurrection playing along. EDMs like this one also work well for action sequences. Again, tracks like this can successfully be applied to video games as well. There are numerous other applications for Resurrection. This kind of music is perfect for gyms and personal trainers, as its energetic nature lends itself to increased workout productivity. It could also work well with certain promotional videos or podcasts.
Never underestimate the power of EDM when it comes to licensing music for your projects. Resurrection is well worth a listen.
Instruments

Drums, bass, synths, SFX, arps, pads
Moods

Fun, uplifting, sexy, sensual, hypnotic, energetic, motivational, lively, cheerful, funky
License This Track On: Songtradr