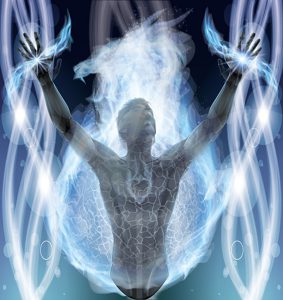 Title: Immortal
Artist: Mystique Muzik
Genre: Cinematic Production Music
Preview Track On: Songtradr
Tempo: 100 BPM
Key: E
Description and Suited To

Immortal starts off very slow and mellow with a rather hypnotic and mystical tone. Arps, synths and soothing atmospheric pads start this instrumental track off, and piano slowly blends into the mix as it rises in volume. Drums are introduced for a brief, mellow sort of chorus before the song softens once more. Immortal then explodes in an upbeat crescendo where the layers of instruments builds and builds, introducing strings, violin and acoustic guitar.
The ambience, tone and mood of this track would really suit some romantic movie scenes, or even a scene that starts of melancholy and sad, but then concludes with a happy event or something being resolved. Overall the mood is uplifting and hopeful, and Immortal would also do well in certain forms of advertising, wedding videos and other types of video presentations. It could even suit some documentaries. Trailer music is also another possible application for this cinematic production track.
Coming in at just under 3 minutes in length, Immortal is versatile enough to be used in a variety of sync licensing applications. Immortal is emotive, inspirational and eternal. Definitely worth listening to for your projects.
Instruments

Ambience, piano, drums, arps, acoustic guitar, synths, strings, violin, bass, sfx, cymbals
Moods

Uplifting, romantic, hopeful, soothing, optimistic, positive, sentimental, inspiring, dramatic, passionate
License This Track On: Songtradr