How to get more followers on SoundCloud?
The answer to this question hinges on your level of interaction on SoundCloud.
Although it's a platform designed for sharing music, it is still a social media platform of sorts, and like any form of social media, the more you interact on the platform, the more people will take notice of you and interact with you.
This is never as easy as it sounds and it can take a lot of work and diligence on your part to garner a decent following, but it can be done. You don't have to be a famous artist to build a fan base, but it's important to take advantage of your other social channels to help spread the word about your music and your SoundCloud account.
Fill In Your Profile
Make sure to complete all information in your profile. Write a little about yourself (or band), as well as mentioning any music credits you have and what genre of music you specialise in. Create an artist logo or avatar to upload onto your SoundCloud account and be sure to include links in your profile to your artist website (if you have one) and your social media accounts.
Use Social Media
If you haven't already, join Facebook, Twitter, Pinterest, Instagram and others and start building your following there as well, both on a personal level as well as for your music. On Facebook be sure to create a page dedicated to your music/band.
Twitter has always proven to be a good, quick way to get the message out. As your posts are limited to 140 characters, no one expects any long posts or updates.
Both Pinterest and Instagram are very visual, so take advantage of this with some eye-catching photos and graphics to spread the gospel about your music.
Be sure to include your SoundCloud links on everything you post so the traffic is directed back to your SC account, thus building your network and musical credibility there.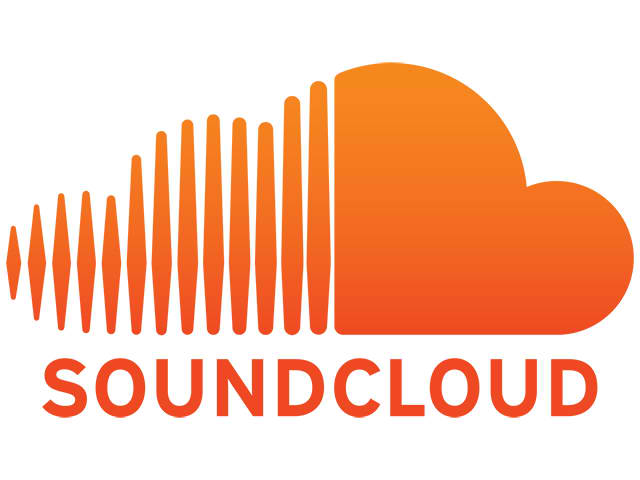 Follow Other Artists On SoundCloud
SoundCloud unfortunately has a follow limit of 2000. You can't follow any more people than that. Apparently this is designed to prevent spamming, or people following numerous accounts in a bid to promote themselves.
However, you definitely want to follow other artists in similar genres of music as this will help to associate your music with theirs and gain more plays and likes. Following doesn't guarantee anything, but it does help build your network as well as your popularity.
People will naturally follow you back, but you will also find other people following you as well. With the 2000 limit it's wise to be selective about who you decide to return follow to, as it doesn't actually take that long to reach your limit.
Comment, Like and Repost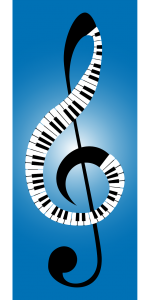 The more you listen to the tracks of other artists (particularly in your musical genre), like their tracks and repost, the more you will find your tracks get played organically, as well as receiving likes, reposts and comments.
Just a quick word on comments. Make them genuine and try to add a little more than just one or two words. Single word comments can sound like they are coming from a spam bot. Mix your comments up and always strive to reply to comments on your own tracks. This makes it look like there is real person behind the music you have posted.
When you repost tracks they are added to your profile feed. This is both good and bad. It's good in the sense that by reposting you have more chance of people discovering your SC profile, but on the downside it moves the posting of your own music down the list. Reposting doesn't affect your track listings page, but it does reorder the results on your profile feed.
Create Playlists
This is a good ploy to get more plays and likes. Create playlists relevant to your category of music and fill it with popular tracks whilst also slipping in a few of your own music tracks as well. When people search for these popular tracks they'll come across your playlist and hear your music in the process.
Track Descriptions and Tags
These are important, as it's the music track descriptions and tags that help get your songs found in SC searches. The description doesn't have to be elaborate. Just simply describe the genre of your track and what it sounds like. With tags you are allowed to add up to 30. Use them all. Mention the instruments used, possible uses for the music and, more importantly, the moods associated with your track.
Should You Go SoundCloud Pro?
There is no real benefit in paying for a Pro account on SoundCloud if your motivation is to get more likes, reposts, comments and interaction. Going Pro won't achieve this, except to double your music upload time. Pro gives you access to deeper stats, but these are only really helpful at all if your account is already quite popular.
Don't go Pro just to try and improve your presence on SoundCloud as it won't really help. Get more popular first, then consider paying for a Pro account.
SoundCloud Is Not Complex
It's really just a matter of being a regular contributor to SoundCloud along with promoting your SC account and music through other means. Be genuine, be friendly, be out there and your SoundCloud presence will steadily grow.
Connect with me on SoundCloud by clicking on the logo below.