If you are a professional video creator or in a position of employment that requires you to create videos for the company for its presentations and the like, then you will need music to include in your videos. As you can't just download music from the net or iTunes and legally use it in your video projects, you need access to a video production music library; where loads of suitable pre-made music is on hand for sync licensing and using in your projects.
If you are unsure what sync licensing is, it simply means purchasing a license to be able to feature someone else's music in sync with , in this case, your videos. The prices of licenses can vary from place to place and artist to artist, but invariably you will need to license music for your videos to be legal. Otherwise, you have the option of creating the music yourself or outsourcing the work to a professional composer.
Music Sync Licensing Is Easier
You probably already have enough of a workload creating the videos themselves and don't need the added responsibility of either composing music or finding someone to make the music for you. The easiest, and usually the most cost-effective way of getting good, suitable music for your videos is through a music licensing site. It's easy, it's quick and it just makes a lot of logical sense. Why try and reinvent the wheel when there are already millions of wheels ready to use?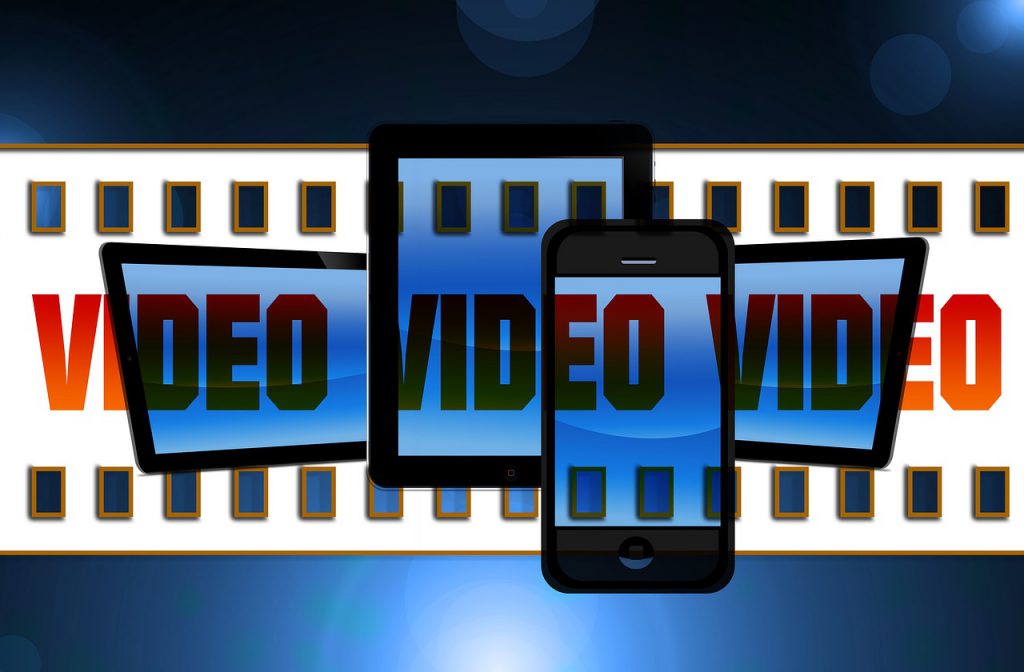 I Recommend Songtradr For Music Sync Licensing
Out of all the music licensing sites and companies, why do I recommend Songtradr?
Because they have the most accurate search functionality of any of the sites I've used. You're busy making videos. You know you need music to accompany them and engage the emotions of the viewer, but you don't want to spend forever searching for the right piece of music for your video. Right?
Well, Songtradr makes this process quick and easy. In fact, you will likely find a short list of possible song candidates on your very first search on their platform, if you key in what you will be using the music for and the mood of the video.
When artists upload songs to Songtradr they are asked to input many tags relating to the nature of the music track, what it would be suitable for, what instruments are played in the track and what moods relate to the track. All this helps to make your searches incredibly accurate, saving you a lot of time so you can grab your music, put it into the video and get on with your day.
Songtradr have also made certain all music tracks are cleared with all rights holders before they are live on the site; meaning there is no delay once you find what you are looking for and purchase the appropriate sync license.
Having ready made music to utilise on hand is a real time saver for those of you involved in professional video production, so take advantage of sync licensing the Songtradr way. Just click the logo below to check out their website and see what's on offer.