If you are a filmmaker and you are working on an action film (or planning to make one) then you will need music that suits the theme of the movie. It doesn't matter if it's a full length production or a short film, your action flick will need just the right music to emphasise the action scenes and set the tone and the mood of the film to fully engage your audience.
For cinematic action music for your film you basically have three choices:
Create your own action music
Have a professional composer create the music for you
Sync license appropriate music from a music licensing website
Creating Your Own Cinematic Action Music
This can be a lot of fun and extremely rewarding if you have both the time and the musical skills and equipment to get the job done. Making the movie is a challenge and an experience in itself. If you also created the music score you would be like a movie making legend.
It really depends on whether you are capable. And even if you are, do you really want the added burden and workload of designing the SFX and music score for your film?
Those are the questions that really need to be dealt with. It might just be too much work even if you do know how to do it.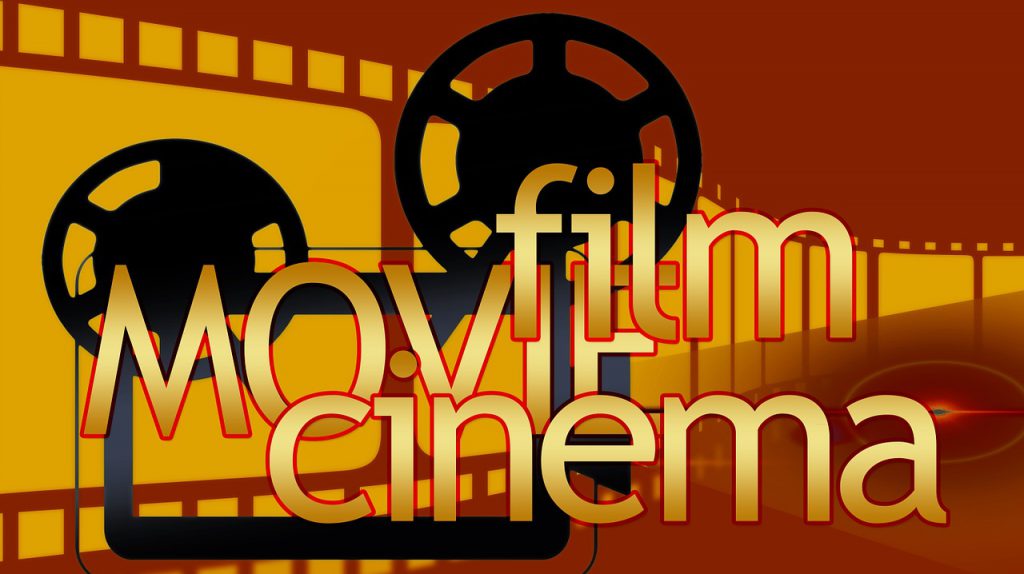 The Professional Composer Route
With this method you still get creative input while someone who has the necessary tools, skills and experience creates the music for your action movie. The obvious downside is it will no doubt cost you some bucks and there is still no guarantee that you will like the final results. Although you might be able to envisage exactly the kind of sounds you want for various scenes, the credit sequences and the film's trailer, maybe the composer will struggle to really replicate what's in your mind.
Now let's look at the third option from our list above.
Sync Licensing Existing Action Music
Action music can mean different things to different people, but generally the theme will be fast paced and somewhat dramatic. Action music could be composed of just about every instrument there is. It could be cinematic in structure and tone, or it could be EDM.
No matter what kind of music you have in mind for your action film, you are bound to find many existing instrumental and vocal music tracks on the many music licensing websites that proliferate the internet. This saves time and possibly money too, and you can be assured of getting exactly the kind of music you want; because you are hearing it and qualifying it before you even buy the rights to use it in a movie or trailer.
I consider the following music sync licensing sites some of the better ones around when seeking music for an action film:
These are just a select few. There are loads of sites out there that sync license movie music. I would avoid the free sites as the quality of sound often isn't there, and in my opinion no professional musician is just going to give their music away on a wholesale basis like that. Plus, you may not actually have the right to use a free track in a commercial project.
Better off sticking to legitimate sync licensing to be sure.
My Top 2 Picks For Music Licensing
I would either go with Musicbed or Songtradr. Both sites have some great artists and music tracks ready to license. Songtradr is a little more user-friendly and their search function is also more accurate in my experience. But you can't really go wrong with either website. The pricing structure of both sites is similar for the cost of sync licensing for film, although on Songtradr the artists get to set their own prices.
I create cinematic production music as well as high-energy EDMs. A lot of my music, in my opinion, suits action films and any type of film that has drama or a fast pace. You can browse and listen to my growing catalogue on Songtradr by clicking on their logo below. If mine are not what you are looking for, then simply check out some other artists on the site. There are plenty of great composers on Songtradr.