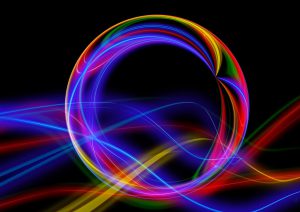 Title: Tranceformation
Artist: Mystique Muzik
Genre: EDM – Trance/Dance
Preview Track On: Songtradr
Tempo: 128 BPM
Key: E
Description and Suited To

Trance fans will love Tranceformation. It has all the elements of classic trance, with hypnotic ambience and alluring rhythms. There is a unique blend of 5 different synths throughout the track as the layers build towards the conclusion. This instrumental track spans almost 4 minutes and it's sure to be a hit at any dance party.
For sync licensing applications I can see Tranceformation working well in movie scenes where there is a party going on, a night club or bar, or even for certain upbeat action sequences. A car or foot chase through city streets would be greatly enhanced with Tranceformation driving the action along. Anything high energy and lively and this cut would suit for sure.
Use this music in gyms, Zumba classes, personal training sessions and motivational videos. Videos games are a definite application for Tranceformation's hypnotic blends combined with driving beats. Movie or game trailers would absolutely work as well.
Give Tranceformation a listen and see what you think.
Instruments

Synths, arps, drums, ambience, SFX, pad
Moods

Hypnotic, energetic, motivational, fun, uplifting, intense, sexy, driving, epic, powerful, surreal
License This Track On: Songtradr