There are a number of distinct advantages of licensing music as opposed to hiring someone to specifically create music for your project. In this article we will briefly touch on a few of those advantages and why you should consider music licensing to attain the music your need for your project; whether it be a film, game, corporate video, wedding video etc..
It's Instant
These days music licensing companies have made the entire process of licensing music quick and painless. You don't have to negotiate contracts with artists/publishers, or deal with any legalities during the process. This is all taken care of for you by the music licensing company. On most sites the tracks have already been cleared with all the rights holders and are ready to license as soon as the fee is paid.
The only exception to this would be if you really wanted a current well-known track from a famous artist for your project. Then the process could prove to be long and drawn out, not to mention expensive.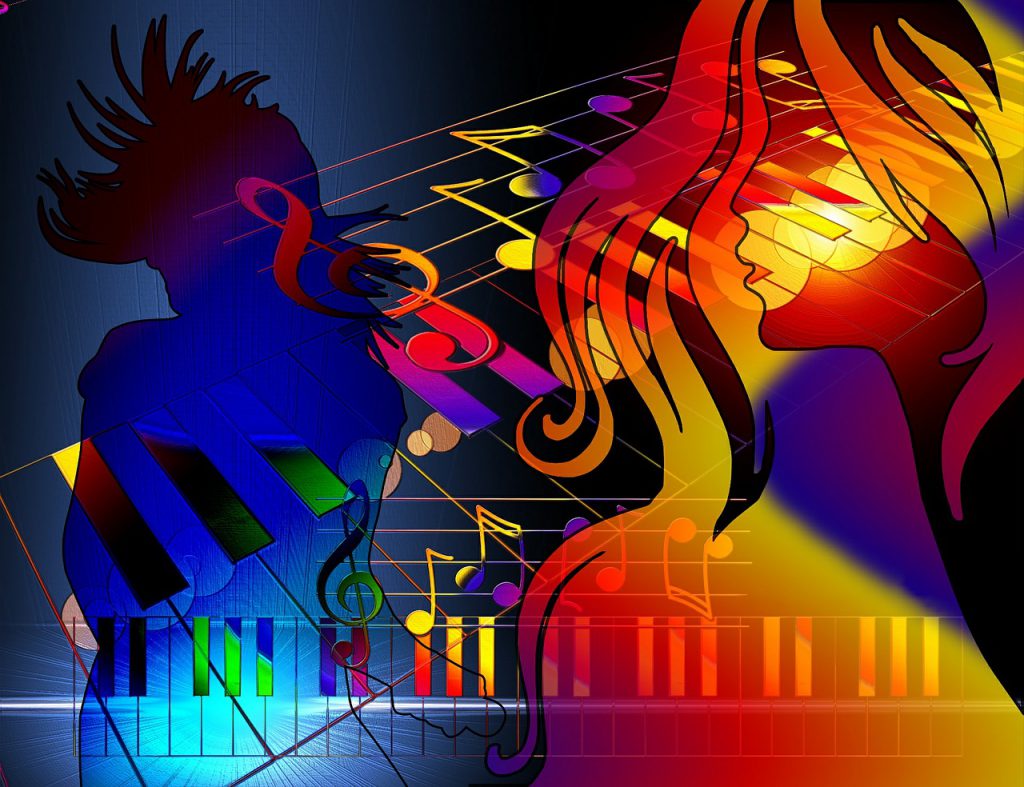 So Much Variety and Choice
There are many music licensing websites around today and each and every one of them contains loads of fantastic music from quality artists – some well-known while others are not. It doesn't matter whether you have never heard of the artist, so long as the music is what you are seeking and the quality of production is there.
I'll rattle off just a few of the music licensing sites you can try:
Musicbed

Audio Jungle

Audio Network

Premium Beat

Getty Images Music

Beat Pick Music
To name just a select few of the many that are out there in cyberspace.
Tracks can range from around 30 seconds in length up to 10 minutes and beyond. Of course, there are many at lengths anywhere in between these two extremes. Lots of tracks are instrumentals as these are often more suited to licensing and syncing purposes.
While there is some junk out there for sure, the quality of most of the musicians, producers and their music never ceases to amaze me. So many musically talented people on planet Earth. Those seeking music for film and other projects really are spoilt for choice these days.
More Cost-Effective
While you will have to pay a fee for the appropriate license (and the fee can vary from site to site and project to project), music licensing can still prove way more cost-effective than hiring a professional composer, producer or musician to score you an original piece of music for your project. For starters, when they make you the music on a "work for hire" basis, you generally own that music. Selling copyright to a musical score that the composer can make no more money off doesn't come cheap.
Tracks that are licensed come under a different umbrella. While it is possible to do a full copyright buyout, most artists want their music available to the multitudes, so they can sell licenses for the same tracks over and over again. Therefore, the price of licenses works out far cheaper than a copyright buyout, or purchasing the original track off a composer you hire.
Music Licensing is Easy
The process is simple. Choose a music licensing site – I recommend you check out Songtradr – search for tracks based on mood, length, keywords, type of license, listen to the tracks that come up, select one you want and purchase the license to use it. Once that's done you will be able to download the high quality sound file and away you go.
It really is that easy!
I license all my music through the Songtradr platform – both EDM and Cinematic – and you can check out my growing catalogue by clicking on the logo below.