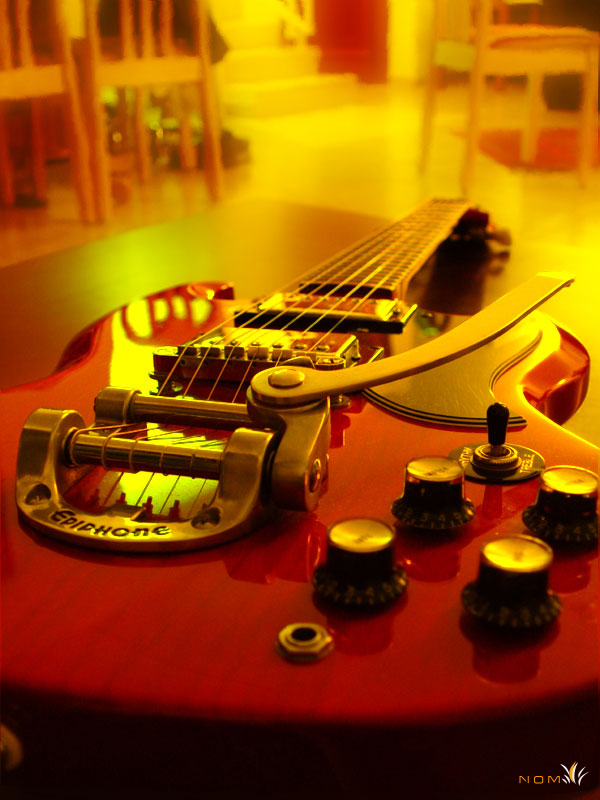 Title: Set Me Free
Artist: Mystique Muzik
Genre: Cinematic Production Music
Preview Track On: Songtradr
Tempo: 130 BPM
Key: C
Description and Suited To
This is more of a rock cinematic-style production track. It makes use of several electric guitars playing at different octaves forming a powerful and unusual blend. There is also a simple rhythm guitar and bass guitar in the background.
Set Me Free would be perfect for suspenseful movie scenes as a build up to and start of an action sequence. Around three minutes in length this instrumental music track starts off quiet and slow, gradually building in intensity and volume as the track progresses. It culminates with a fully-formed rhythm section at the end that has an up tempo dance beat.
Definitely a track perfectly composed for the purposes of sync licensing in movies, trailers and video games. Set Me Free is a rock composition with a difference. When I listen to it I visualise something dangerous about to unfold. It can be utilised in action, suspense, drama or even a car chase sequence. For video games it would either suit a trailer or a battle scene of some description.
It's worth a listen, so go check it out on Songtradr.
Instruments
Electric guitar, drums, synths, ambience, SFX, bass guitar
Moods
Suspense, tension, dramatic, aggressive, determined, intense, ominous, powerful
License This Track On: Songtradr