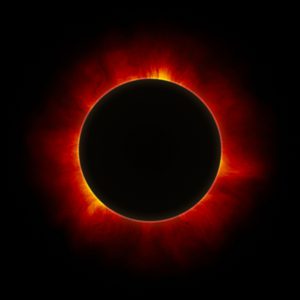 Title: Nervous Tension
Artist: Mystique Muzik
Genre: Cinematic Production Music
Preview Track On: Songtradr
Tempo: 120 BPM
Key: D#
Description and Suited To

Nervous Tension is underscored by a heavy battle-like, very dramatic drum beat with hard toms for emphasis. As the tension in this instrumental builds and builds, more and more instruments are introduced in layers as the strings and drums culminate in a dramatic climax. This track runs for just under 2 minutes and is perfect for epic movie scenes and action video games, such as war games and first person shooters. It's dramatic and suspenseful, but at the same time inspirational and hopeful. Game and movie trailers would also be greatly enhanced with the inclusion of Nervous Tension.
For other synch licensing applications, any project that calls for hard-hitting and intense music will suit this. Even certain scenes in documentaries would work. It's the drums that really drive this track, solidified with the strident sounds of urgent strings towards the end. If you are looking for powerful music that's more "in your face", then this piece of music really hits hard.
At 1 minute 44 seconds, Nervous Tension is well worth listening to.
Instruments

Heavy drums, synths, strings, choir, cymbals, ambience, SFX
 

Moods

Intense, epic, suspenseful, dramatic, powerful, inspirational, aggressive, dark, moody, energetic
License This Track On: Songtradr