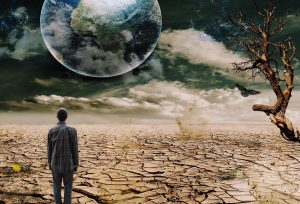 Title: Memories
Artist: Mystique Muzik
Genre: Cinematic Production Music – Advertising
Preview Track On: Songtradr
Tempo: 70 BPM
Key: D
Description and Suited To

An emotive and sentimental instrumental track that runs for about one minute, Memories is the perfect accompaniment for advertising campaigns, videos and presentations. It would even work beautifully and smoothly in wedding videos and could accompany a sentimental or romantic scene in a movie or short film.
As it has an inspiring sound that amplifies as the song progresses, it could work well in certain types of documentaries. However, when I created this instrumental track, things like TV ads and various advertising campaigns are what I had in mind. It's the perfect one minute track for a voice over, as it contains no real strident parts in the composition, and has been tailor made as background music. That's not to say that it's not powerful enough to stand alone with no voice over, as I believe Memories is quite powerful in its simplicity.
Corporate videos, presentations and many other types of online video would be enhanced with Memories as a part of the soundtrack; either in the foreground or the background. Even movie scene transitions would be well served by this piece of music.
With its relaxing and inspirational blend of piano, acoustic guitar, violin and soft drums, Memories is well worth a listen for your projects and is made specifically for the sync licensing market.
Instruments

Piano, acoustic guitar, drums, cymbals, strings, violin, sfx
Moods

Advertising, uplifting, hopeful, soothing, optimistic, positive, sentimental, inspiring, genuine, passionate, romantic
License This Track On: Songtradr