To legally use an existing piece of music in a video of any kind requires the purchase of the appropriate music license or sync license. If you have never purchased a music sync license before, then the process might sound all "very legal like", but it's really quite simple these days. Possibly if you were trying the purchase the rights to use a famous piece of music, the process could be complicated, but there are literally millions of top quality tunes out there specifically created for sync licensing purposes, and in this short post I'm going to let you know how to license music for video the easy way.
Licensing Music Can Be Complicated But It Can Also Be Easy
As I mentioned, trying to lock down a license for a well known song, either current or from a previous decade, can prove to be a complex and expensive process. But unless there is some extremely valid and compelling reason why you need to include a famous song in your advertising video, corporate presentation video, wedding video or whatever video, then there are much quicker, simpler and infinitely cheaper ways to license quality music that will suit your video to a tee.
The internet has given birth to numerous websites and companies that specialise in music sync licensing for video and just about every other purpose. Many of these companies have already sorted out all the legal requirements with the artists and rights holders in their online catalogues, having cleared the music available for licensing.
It's important to note, though, that not all music licensing companies and websites are created equal. With some the process is slower and more complicated than with other sites, and the reason for this is a lack of due diligence regarding the legal aspects of licensing. Some sites allow music to be available on their site before it's been cleared with all the rights holders; meaning when you go to license the track, you have to wait for it to go through a process where the company gets in touch with everyone involved with the track to actually clear it for licensing. This happens when there is more than one rights holder, and everyone who holds a share of the copyright has to agree to the license.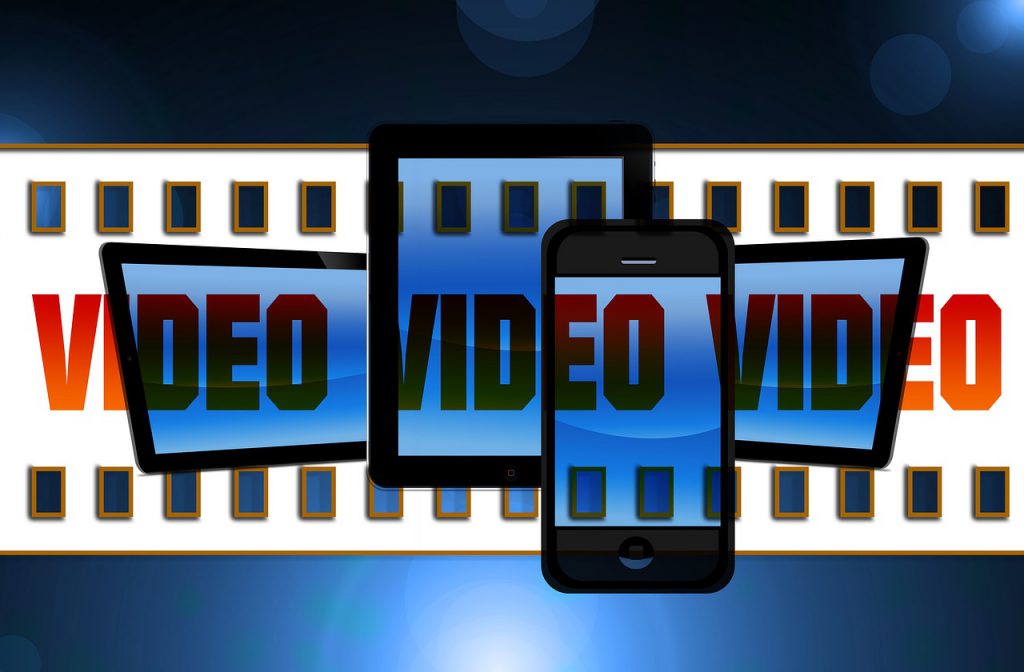 Fortunately There Is An easy Way
Like I said, as all music licensing companies are not created the same, there are some companies that have pre-cleared everything that's available in their catalogues, fully streamlining and simplifying the licensing process and really speeding it up to the point where it's no more complex than finding a track and buying it with a one click purchase.
You don't want to spend countless hours first searching for the right music to suit your video. You're busy. And you sure don't want to have to wait weeks to know if the music you have chosen is cleared for sync licensing for your project.
I create music for sync licensing purposes. Now while I won't go so far as to suggest everything I've created is right for your project, what I have managed to learn is a bit about a number of music licensing companies and which ones are worth your time. Following is a list of some of the better ones just based on my experiences:
Musicbed
Premium Beat
Getty Images Music
Pond5
Audio Network
The last one on the list – Songtradr – actually makes certain that every rights holder involved with a music track has already cleared the track for sync licensing BEFORE the music track is uploaded to the website.
Why I Rate Songtradr As the Best
What I just mentioned in the paragraph above, for starters. The other great thing about Songtradr is their search function. It's extremely intuitive and accurate, making it a breeze to quickly find a list of relevant results based on what you searched for.
Songtradr also tier their pricing for sync licenses for different types of projects, making their pricing much fairer overall than some of the other sites.
This company's website is extremely uncluttered, easy on the eye and very simple and quick to navigate. They are specialist music licensors and are really a one stop shop for every kind of license and type of music you could ever want for your videos and other projects.
To browse the selection on their website, simply click the Songtradr logo below.