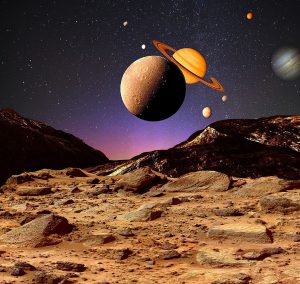 Title: Brave New World
Artist: Mystique Muzik
Genre: Cinematic Production Music
Preview Track On: Songtradr
Tempo: 75 BPM
Key: D
Description and Suited To

Brave New World is a cinematic track that inspires new hope. It has an epic sound which would suit a scene right towards the end of a movie, perhaps a dystopian type film or some other post-apocalyptic film. Powered by a haunting, but at the same time inspiring string melody and piano, and emphasised by dramatic accents and elements, this track just has epic movie written all over it.
When I listen to it I tend to think of films such as "Last of the Mohicans" and "Legends of the Fall". It doesn't sound like the main theme music in either of those movies, but it conjures up images of films of this nature.
Although tailor made for cinematic releases, Brave New World would also work well in an inspirational video and possibly even some presentations. It would even suit some video games, either as the main theme music, in a trailer, or for a certain scene within the game; possibly following a battle of some sort.
Brave New World starts off slowly and builds up to a climactic crescendo. It's well worth a listen for possible inclusion in your project.
Instruments

Bass, drums, strings, choir, piano, ambience, SFX
Moods

Hopeful, powerful, inspiring, motivational, passionate, sentimental, optimistic
License This Track On: Songtradr