Weddings are often a once in a lifetime event for many, and it only makes sense to have treasured mementoes of that special day. One of the most common souvenirs from the wedding is a quality wedding video. The video captures all those magic moments, immortalising them in time.
Of course, weddings are a very emotional event too, and no wedding video would be complete without appropriate emotional music. So, where do you get wedding video music and songs, and can you just use any existing piece of music in your wedding video?
The answer? It depends.
If your wedding video is not going to be uploaded to the internet for public display, will not be sold or distributed in any way and is purely for your personal enjoyment only, then you can use the songs and music of artists in the video. However, you must have at least purchased the songs you use for listening pleasure.
It's my understanding, though, that if you want to give out copies of the video to guests, then you will need to license the music you use on the video. This is certainly the case if you want to upload your wedding memories to platforms such as YouTube.
What Is Music Licensing?
Just a quick explanation.
When you buy a track from somewhere like iTunes, you don't actually own the song. The copyright holder does. You are simply purchasing the right to play the music for your own listening pleasure.
When it comes to using music in a project – such as a wedding video for public display and/or distribution – the purchase of a sync license (or synchronisation license) is required. Sync licenses for music can vary depending on the project, but generally they are one of the cheapest licenses when it comes to wedding videos and other more personal video productions.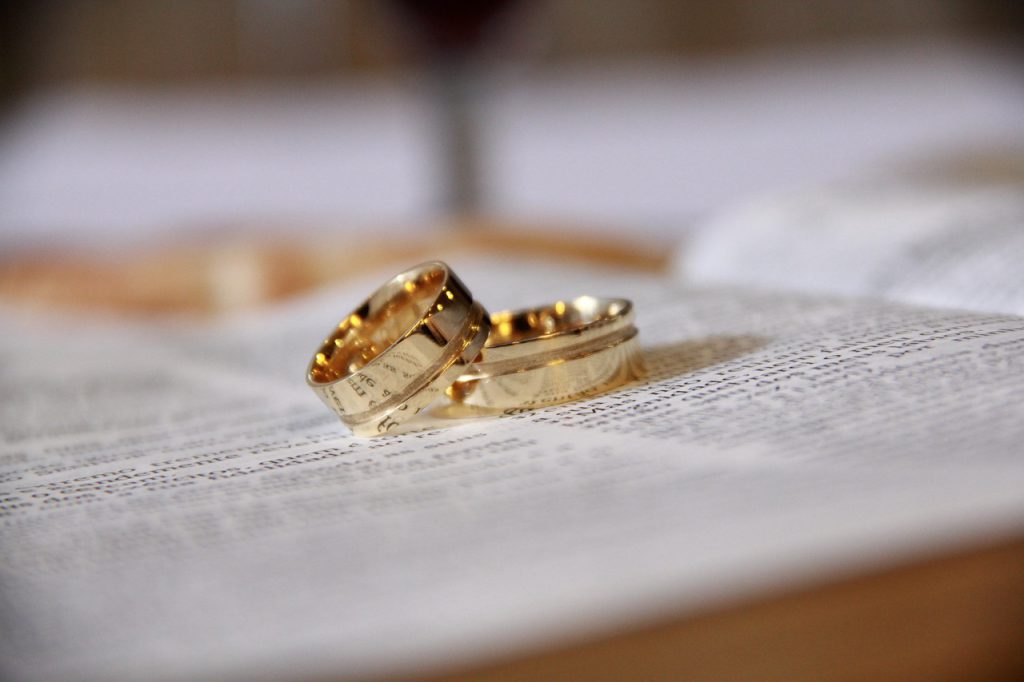 The Best Option
Just to be on the safe side it would be wise to get licenses for the music you want to use in your wedding video. If you want to include popular tracks from famous artists, this could prove difficult and very costly. Chances are you will only need a couple of tracks to run the length of your video, and an easier and more cost-effective way of obtaining some great music is via a music licensing website. There are many of them out there.
This way you get to select some fantastic, high quality music (with or without vocals) to include in your wedding video.
Of course, if you know someone who makes music, you might be able to entice them to create an original score for your video as a wedding gift. It's another option for sure, and one that would add a very unique element to your video.
But for sync licensing music for your wedding video, I recommend you check out the music licensing experts over at Songtradr. They have an awesome selection of music available from some really top class artists. You can go check out what's on offer by clicking on the Songtradr logo below.