If you are part of the production crew working on a video game in the "Horror" genre, the you will no doubt need music to play throughout the game and possibly for a game trailer as well. Where can you find the best horror video game music?
Let's find out.
What Are the Options?
Basically there are 3 options available to you when it comes to organising music and SFX for your horror video game:
Create the music yourself
Outsource the project to a composer/producer/sound designer
Sync license music
Maybe there are options I haven't though of, but these are your three basic choices.
Are you a composer or is someone in the team a music composer? Do you have the software, the plug ins and instruments, as well as the skills, to piece the soundtrack together in-house?
If not, then you are better off outsourcing the music and SFX to an experienced composer (preferably someone experienced in music for video games). This way you can go after exactly what you want. Provided you actually know exactly what you want. If your ideas are vague at best, you might just end up constantly going back and forth with your hired composer and racking up one hell of a bill.
So out of the first two options, the first one is obviously the most cost effective. The second could generate better results, but there is a definite price to pay in dollar figures for procuring original content just for you, for your game, from a specialist music composer. If you have the budget for it, then great. It's probably your very best course of action as you will likely end up with music and sounds that are exactly what you desire.
Option one can also achieve that too, if you or someone on the team has the know how and skills to design and create the soundtrack for the game and trailer. There is also another advantage of keeping everything in-house; and that's the satisfaction of the team actually playing the major role in everything you create and achieve.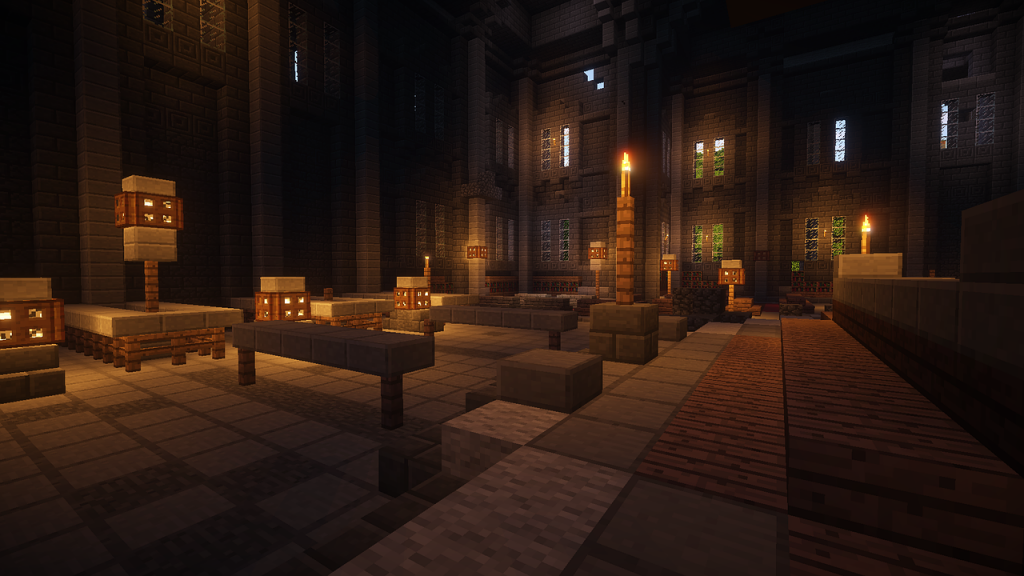 The Most Likely and Common Option – Sync Licensing
You probably already know what sync licensing for music is, but if not, it simply means purchasing a license for your particular project – in this case a video game – so you can legally use an existing, copyright-owned, piece of music in your game without legal repercussions. Sync licensing can apply to complete songs, portions of songs, stems and sound effects.
There are literally millions of tracks available worldwide for sync licensing. Basically every song you've ever heard or has ever been recorded by a label can be licensed. Admittedly these will likely cost a pretty penny, but luckily there are many musicians, producers, sound designers and composers out there who specifically create music just for the sync licensing marketplace. I do it myself and so do countless others.
The Beauty of Sync Licensing
Generally it will work out cheaper than hiring someone to compose an original score or soundtrack. The other great thing is the variety of music to choose from. While there are loads of vocal tracks available, many are composed as instrumentals, as artists understand this market often doesn't want vocals. Even tracks that contain vocals will offer up a version without them. Films, videos, games and the like sometimes do have music with actual singing, but more often than not the music is instrumental only.
Tracks come in all genres, moods and lengths. You really are spoilt for choice when it comes to music licensing for video games and the gaming industry.
As a creator and seller, one of my very favourite music licensing sites is a site called Songtradr. Their search function is extremely accurate, so you won't spend days and days looking for just the right piece of music. Their site is also really easy to use, the licensing process is simple and one click and their prices are fair. In my opinion they are one of the best music sync licensing companies out there.
I'm sure you can find some great music on Songtradr that would suit a horror video game. Even a couple of my own cinematic tracks might do the trick. You can have a listen to them, and others, by simply clicking on the Songtradr logo below.