Licensing music for your projects has many advantages and doesn't necessarily cost much unless you are a big corporation or film production company with a massive project budget. Licenses for things like wedding videos, small, independent films and the like don't cost very much at all, yet give you tons of options of great music to include.
Some examples of projects where music licensing can really help include:
Independent films
Short films
Feature films
Movie trailers
Video games
Game trailers
Advertising
TV commercials
Corporate videos
Wedding videos
Personal videos
Apps
Television shows
The above list is far from exhaustive, but includes some of the more common projects that often license music, or where music licensing really comes in handy.
#1 – Music Adds Life to Projects
While it's a given that certain projects, such as movies and games, will have music as standard, other types of projects can really be brought to life and made more memorable with just the right music as well. Wedding videos are a prime example of this, and even certain apps can be improved with the inclusion of music.
One area where the addition of music can really have an impact that potentially will lead to more profits is corporate presentations and videos. The presentation is all about engaging the audience. Sometimes the subject matter really just isn't that thrilling, but adding music that captures the interest of the audience can really liven things up and get peoples' attention.
Music is life, music is everywhere and everybody likes music in one form or another. So, this being the case, it only makes sense to include music wherever you can in projects of any kind.
#2 – Range of Music
In the modern age of the internet, music licensing websites have popped up everywhere, and many artists, composers and producers have jumped on the music sync licensing bandwagon as another revenue stream. Because of these factors there is a vast range of pre-made music out there to choose from, ready to include in your projects.
The quality is also there, with the majority of tracks rendered in high audio quality as well as being well produced. Added to this is the diversity in music genres, track lengths and having many tracks that are either vocal or instrumental.
#3 – Keeps it Legal
Any project that is viewed publicly in any way will need licensed music to legally be able to include it. The only real exception to this is if you either create the music yourself or contract a producer/composer to create music on a "work for hire" basis where they assign you the copyright upon payment.
Why take chances of either being sued or being told you have to kill off your project because you used music illegally? It's simpler just to get a license for the music you want to use.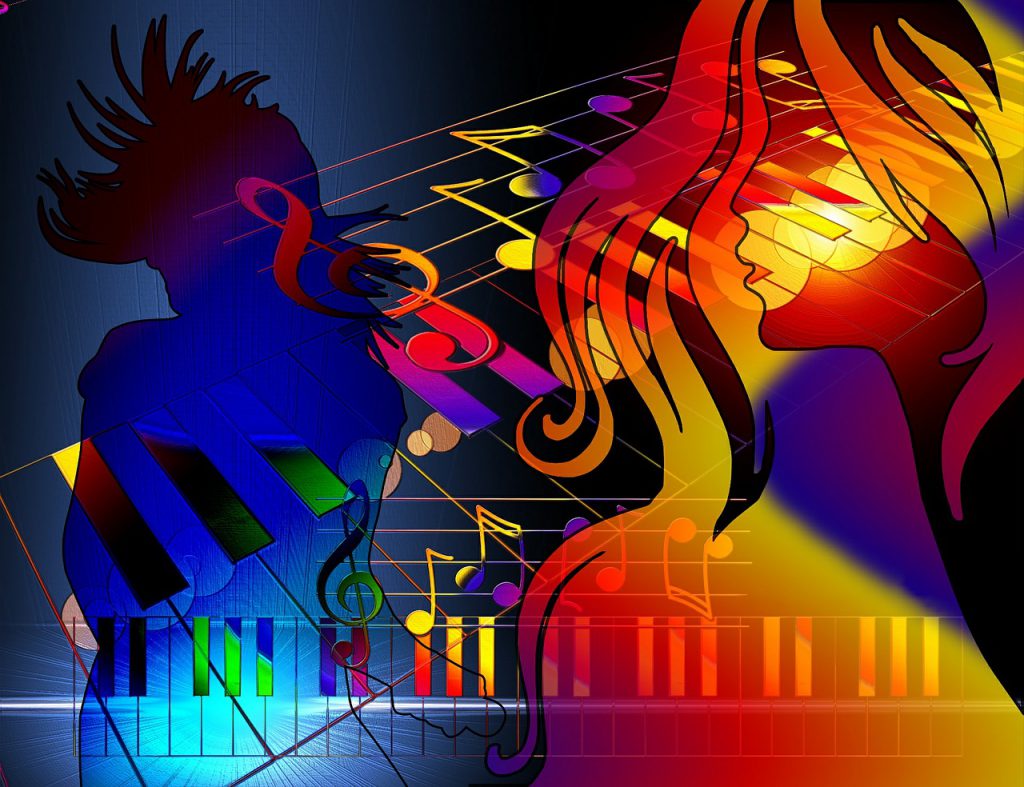 #4 – Cost-Effective
Music licensing often saves on the expenses of having to hire a professional composer/producer to score music for your film or other project. While some licenses can be priced in the thousands, for smaller projects the cost is generally much, much cheaper. It really depends on the site and the artist, as well as the type of license you require and the budget of your project.
The cheapest option is to be able to create the music yourself, but failing that, music licensing is definitely the most cost-effective solution.
#5 – Saves Time
Licensing music for your projects can be a real time saver. If you don't specifically need original music scored, then licensing tracks that are all ready to go from one of the many music licensing sites on the web really does save a lot of time. The process is pretty easy and streamlined on many of the sites. It's mostly just a matter of finding the music you want, purchasing the appropriate license and then downloading the high quality track. You're then good to go.
The Wrap
There are loads of reasons why licensing music for your projects makes sense. It really is one of the most convenient options out there. My favourite music licensing website is Songtradr, and you can check out my growing catalogue of tunes on there by clicking the Songtradr logo below.